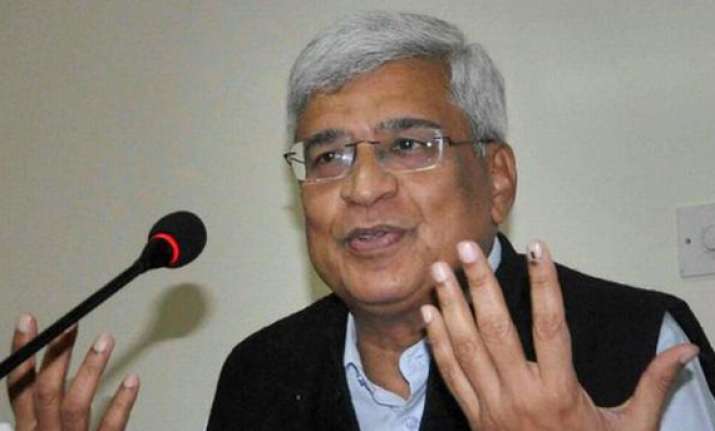 New Delhi: The BJP will dominantly gain in this Lok Sabha election in areas where the Congress has traditionally held sway, said CPI-M general secretary Prakash Karat.
He also dismissed as a "Delhi-centric view of the media" that the Communist Party of India-Marxist had not grown as rapidly as the Aam Aadmi Party despite taking up issues against corruption.
Asked how the Bharatiya Janata Party will fare in the polls now underway, Karat told IANS in an interview: "The BJP will make gains mainly in the states where it is the main force against the Congress."
But the CPI-M general secretary insisted that the anti-Congress mood "will be garnered by a range of other parties in different parts of the country". These, he said, would include regional parties, the Left and "non-Congress secular parties".
Asked about difficulties of forming a Third Front government, he said that "it is the question of putting together a disparate group of non-Congress, non-BJP parties".