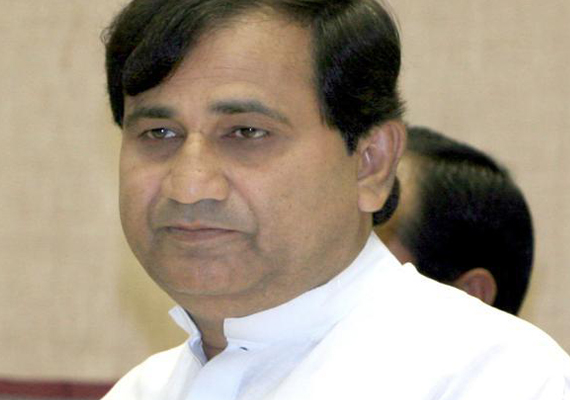 New Delhi, Jul 23: Unfazed by the BJP attack over his controversial comments, Congress general secretary Shakeel Ahmed on Tuesday accused the opposition party of attempting to divert the nation's attention from NIA's "observation" that the 2002 Gujarat riots had led to creation of terror outfit Indian Mujahideen.
"By dramatised hue and cry BJP spokespersons are trying to make it my statement simply to divert the nation's attention from NIA's observations," he said on Twitter.
Ahmed's remarks come close on the heels of BJP mounting a blistering attack on the Congress on Monday over his controversial tweet, dubbing it is a desperate strategy for electoral gains even as the Congress distanced itself from the comments.
The Congress general secretary's tweet that IM was formed as a reaction to the post-Godhra riots by the aggrieved had drawn a sharp reaction from leader of the opposition in Rajya Sabha
Arun Jaitley
.
The BJP leader had slammed the Congress for this "desperate strategy" to communalise the electorate ahead of the 2014 elections.
Congress was earlier quick to distance itself from Ahmed's remarks with party spokesperson Renuka Choudhary saying, "It is not the party line as of now".
RSS too hit out at the Congress and asked it to take responsibility for Ahmed's comments.
"Congress is the fountainhead of all forms of terrorism in India," RSS leader Ram Madhav had said.