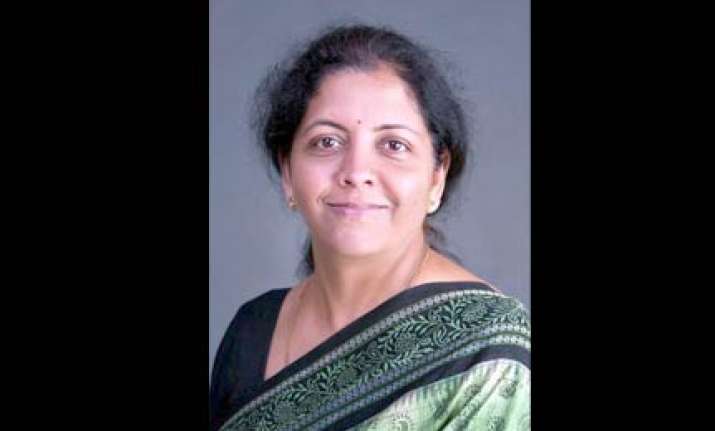 New Delhi, Oct 5 :  The BJP today attacked the Congress for linking the Allahabad High Court verdict on the Ayodhya title suits with the demolition of the Babri Masjid even though criminal proceedings are underway in the second issue.
"At this stage, it is a High Court verdict which has come on a bunch of civil suits based on certain issues. And, to that extent, we respect what has come in the judgement. At this stage, to time and again link it with the demolition of the Babri masjid.... I don't there is any need", BJP spokesperson Nirmala Sitharaman told reporters here.
 She added that a sub-judice, criminal matter was underway and, "I can't see the point in linking that with the HC verdict, which has come on the civil suits".
Sitharaman was asked about the statement by the Congress Working Committee that the Allahabad High Court Verdict in no way condones the demolition of the Babri Masjid.
When told that the Congress had also remarked that the Supreme Court's verdict must be awaited on the issue, she shot back saying, "If anybody goes to the SC with an appeal. Are we anticipating it because as per my information, no one has yet (appealed before SC). I find it strange.
"... Yes, if anyone goes to the SC even we would want to wait for the SC verdict," she said. PTI