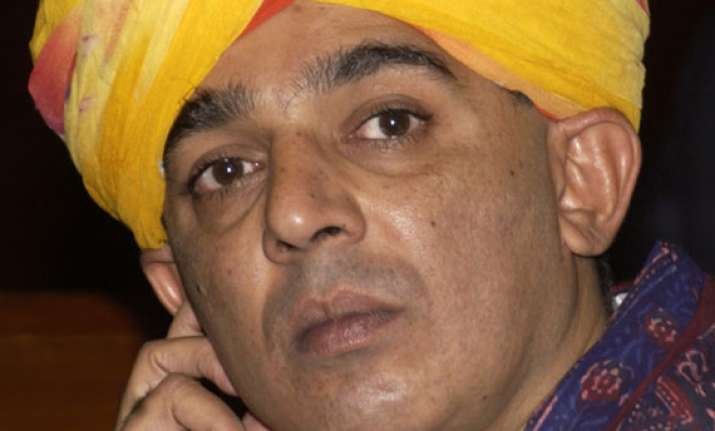 Jaipur/New Delhi: BJP today suspended Manvendra Singh, son of expelled leader Jaswant Singh, from its primary membership and removed him from its National Executive following reports that he was campaigning against the party's official candidate in Barmer Lok Sabha constituency of Rajasthan.
Manvendra, an MLA from Shiv under Barmer LS constituency, has been campaigning for his father and former Union Minister, contesting as an independent, and refraining from attending party meetings in favour of its official candidate Sonaram Choudhary.
The decision to suspend Manvendra was taken by BJP's Rajasthan unit following reports that he was campaigning against Choudhary in Barmer and supporting Jaswant Singh who is in fray there as an independent after having been refused nomination.
This, state BJP sources said, amounts to "gross anti-party activities".
Jaswant Singh termed as a "revenge" the actions taken by BJP against his son.