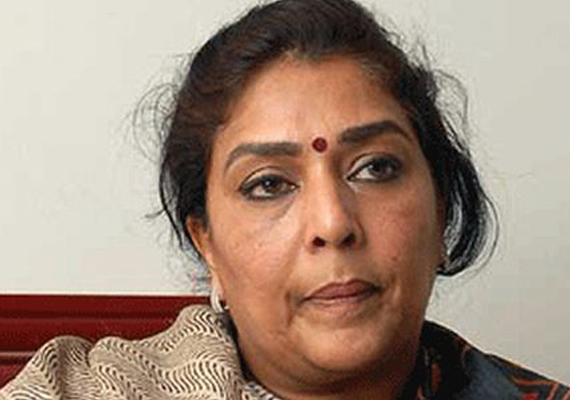 New Delhi, Jan 24: Defending Home Minister Sushilkumar Shinde over his remark on "Hindu terror", the Congress Thursday termed the BJP's nationwide agitation as an attempt to deflect public attention from its problems.
"Why is the BJP threatening to agitate over (Shinde's) remark? They are doing this to deflect people's attention from their in-house problems and misguide them," Congress spokesperson Renuka Chowdhury told reporters here.
"Shinde-ji has clarified his remark...we have already said that terror has no colour," she said, adding that the BJP should instead cooperate with the Congress in fighting terrorism jointly.