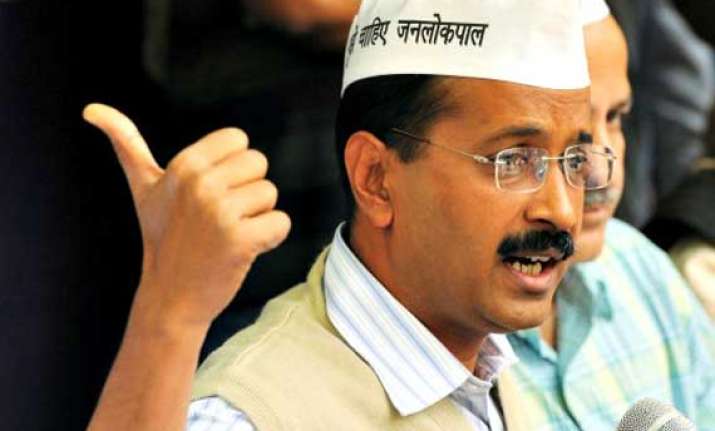 Varanasi: AAP chief Arvind Kejriwal today claimed that BJP was planning "wrongdoings" in the rest of the polls and hinted that the party's prime ministerial candidate Narendra Modi might have been putting the Election Commission on the back foot with his recent attack on the poll panel. 
"Modi targeting EC despite EC being soft on him and ignoring his misdeeds," Kejriwal said on Twitter.
"Sources suggest BJP planning wrongdoings in balance phases of elections. So, is Modi just putting EC on defensive in advance?" he said.
At a rally in West Bengal yesterday, Modi accused the Election Commission of not acting impartially and dared it to take action against him if he was wrong.