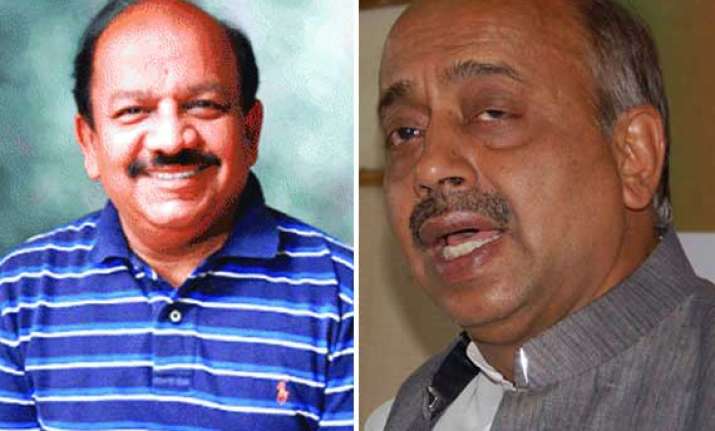 New Delhi: The BJP parliamentary board will meet on October 20 in New Delhi to decide on the chief ministerial candidate for Delhi assembly elections, sources said.
This comes in the wake of media reports that former minister Harsh Vardhan may be projected as chief ministerial candidate, bypassing the claims of Vijay Goel.
With threat of dissidence looming large, the BJP has so far withheld announcement of its list of candidates for Delhi.