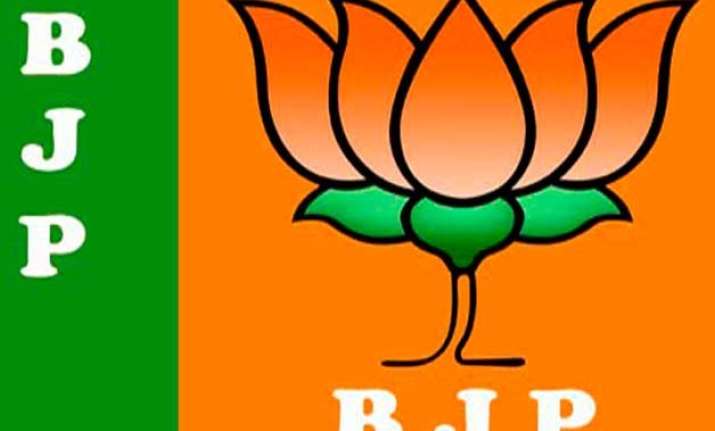 New Delhi: The BJP Tuesday named two candidates - Shamsher Singh and Chander Mohan Sharma - for the Rajya Sabha elections in Jammu and Kashmir, in an indication that informal talks on government formation with the PDP were making headway.
The names were approved by Bharatiya Janata Party president Amit Shah Shah, a BJP release issued here said.
Sources said the BJP and the Peoples Democratic Party, which have been in informal talks over formation of the government in the state, were not likely to name candidates against each other in next month's Rajya Sabha polls for four seats in the state.
The PDP had emerged as the single-largest party in the assembly election with 28 seats while the BJP got 25.
The terms of Congress leaders Ghulam Nabi Azad and Saifuddin Soz and National Conference member G.N. Ratanpuri will end next month, while the party's Mohammad Shafi had resigned following his election to the state assembly.
There was speculation that the BJP could name a central leader for the polls but the party chose to nominate two leaders from the state.