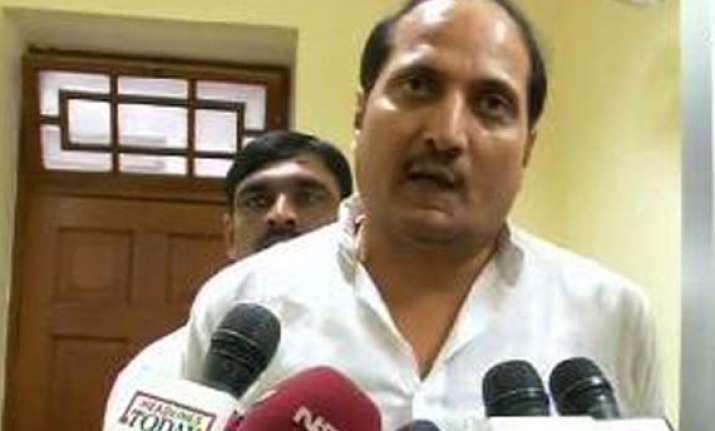 Lucknow: BJP legislator Suresh Rana, one of the politicians accused in the Muzaffarnagar communal violence in Uttar Pradesh, was finally arrested here Friday, police said.
Rana was taken into custody while going to Gomtinagar locality from the Bharatiya Janata Party headquarters here, Inspector General of Police R.K. Vishwakarma told IANS.
A legislator from Bhawan in Muzaffarnagar, Rana has been booked under the Indian Penal Code and section 7 of the Criminal Amendment Act, which is a non-bailable offence, the official said.
The Muzaffarnagar police had some days ago issued an arrest warrant for Rana in line with a judicial ruling.