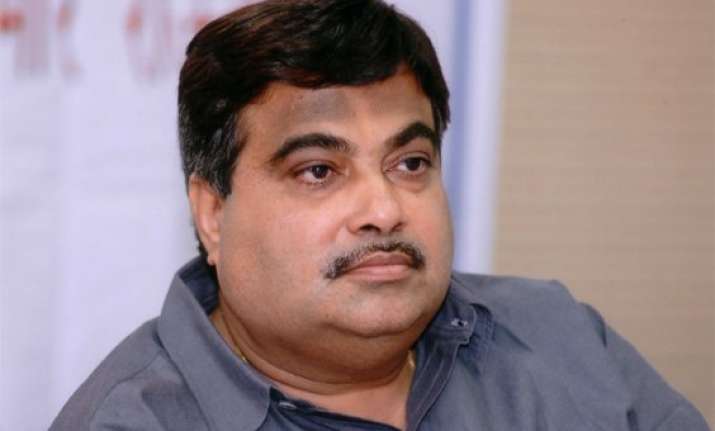 New Delhi: Union minister Nitin Gadkari admitted Sunday that his party expected to win a majority in Maharashtra but said he was nevertheless happy with the election outcome.
"BJP is number one in Maharashtra for the first time. It is true we expected an absolute majority but even this victory is very big," Gadkari told reporters here.
The BJP has won 17 seats in Maharashtra and is leading in 104 seats in the 288-seat assembly. It, however, failed to bag a majority.
"We will certainly form a government in Maharashtra," said Gadkari.
A former BJP president and from Maharashtra, Gadkari ruled out the possibility of he becoming the new chief minister in the state.
"I have made it clear that I am happy in Delhi. I am doing good work here. I don't want to go Maharashtra."