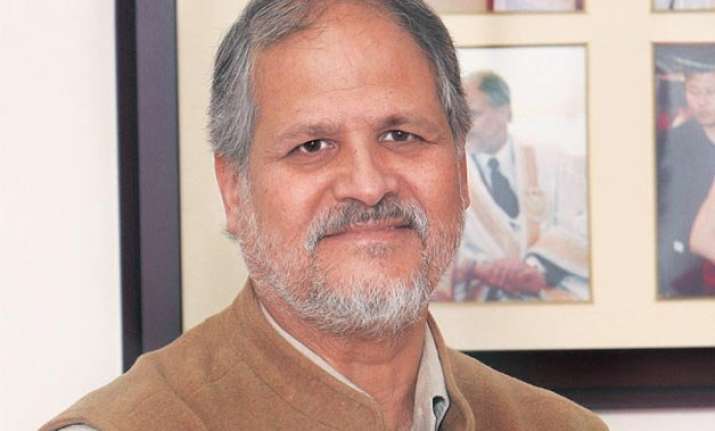 New Delhi: Accusing the Delhi government of "running away" and adopting "unsympathetic approach" towards issues concerning guest teachers at public schools, BJP today said it will take up the matter before Lieutenant Governor Najeeb Jung soon seeking his attention.
"We condemn the government's unsympathetic approach towards rightful demands of guest teachers who have been agitating for last two years seeking regularisation of their services.
Until the other day, regularisation of government jobs was crux of Arvind Kejriwal's politics. But now the AAP is running away from its electoral stand. We will take up the issue with Jung," BJP Delhi unit chief Satish Upadhyay said.
He targeted Deputy Chief Minister Manish Sisodia saying the way Sisodia made Delhi Police "arrest" agitating teachers trying to draw his attention towards their issues today, showed the government's "dual attitude".
"Over the last two months, as during their previous stint in government in 2013, the Kejriwal dispensation has willfully neglected guest teachers' issues and the way Sisodia made police arrest protesters trying to seek his attention clearly shows the government's dual attitude," he said.
Upadhyay asserted that the BJP's legislature unit will force the government to reply during the ensuing Assembly session on the matter of the teachers, who he said have been protesting for two years.