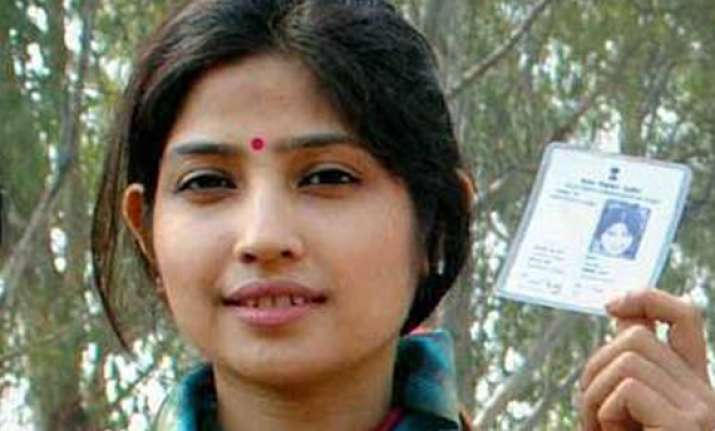 New Delhi, June 7: On wednesday, the BJP party elected Jagdev Singh Yadav as its candidate who will be contesting against Samajwadi Party's Dimple Yadav in the Kannauj by-poll.
The decision came as surprise since the BJP had decided against contesting the Kannauj Lok Sabha by-elections.
Besides being a political figure of the Samajwadi Party , Dimple Yadav is also the wife of Uttar Pradesh's Chief Minister, Akhilesh Yadav.
Meanwhile, the Congress and the BSP have decided to refrain from contesting the Kanauj by-polls.