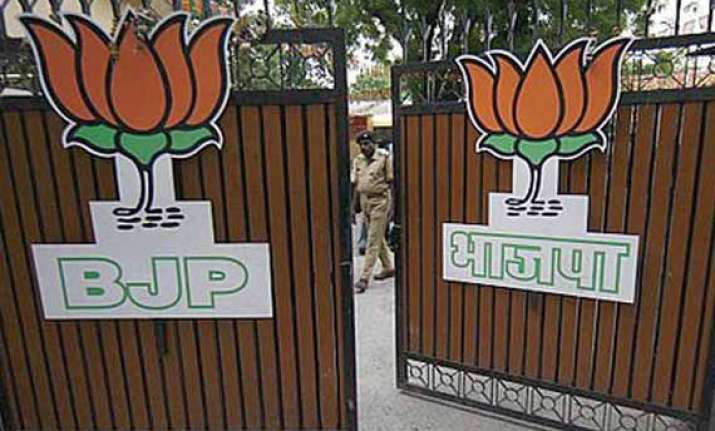 Srinagar: In a setback for the BJP, its candidate from the Srinagar Lok Sabha seat Wednesday resigned from the party's basic membership over its "anti-Kashmir" and "anti-Muslim" manifesto for the elections.
Arif Majid Pampori, who was to file his nomination papers Wednesday, decided not to do so and instead resigned.
Talking to media persons here, Pampori said: "I had asked BJP president Rajnath Singh not to include issues like abrogation of Article 370, Ram Mandir and a common civil code in the party's manifesto as these are issues which are highly sensitive for Muslims of the country in general and those of Jammu and Kashmir in particular."