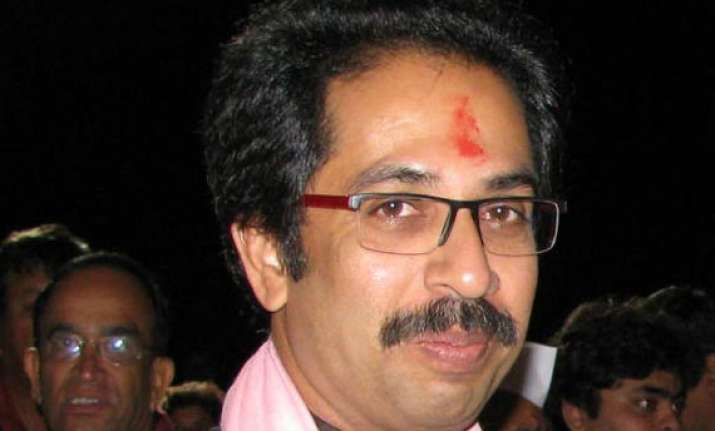 Mumbai: The Bharatiya Janata Party (BJP) Tuesday attempted to mollify its oldest ally Shiv Sena, following a political crisis triggered by Maharashtra Navnirman Sena's (MNS) decision to support Narendra Modi as prime minister.
BJP general secretary in-charge of Maharashtra Rajiv Pratap Rudy rushed to Mumbai to meet Shiv Sena chief Uddhav Thackeray late Tuesday evening along with other senior leaders.
"Uddhav is an esteemed leader and the Shiv Sena is a very critical partner of the National Democratic Alliance (NDA) ... We are proud to have him as our partner," Rudy said shortly before entering Uddhav Thackeray's residence in Bandra east to meet him.
"Shiv Sena is our old and trusted alliance ... I shall discuss certain issues that have come up with him ... The NDA, with all its allies will get more than 300 seats in the Lok Sabha elections," Rudy said, praising Uddhav before mediapersons.
This morning, state BJP chief Devendra Fadnavis called on Uddhav following open demands by some Shiv Sainiks to break the saffron alliance.