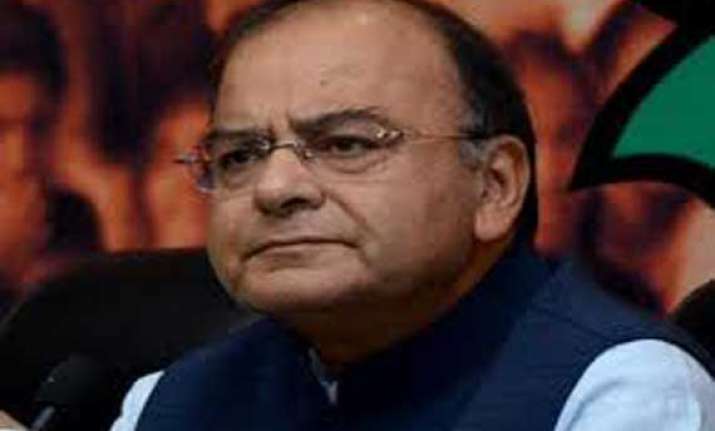 New Delhi: BJP on Wednesday took a swipe at Congress for its 'neech rajniti', 'khooni' and other barbs at Narendra Modi, wondering under what political category 2G, coal and Adarsh scams besides 'cash-for-votes' episode fell and if they could be termed as "shudh rajniti (pure politics)".
BJP leader Arun Jaitley referred to various terms used by Congress during the campaign to attack the party's Prime Ministerial candidate and hit out at the ruling Congress.
"Neech rajneeti, chaiwala (tea-seller), khooni (murderer), Hitler, gangu teli, bandar (monkey), napunsak (impotent), are amongst the various adjectives used by Congress leaders against Modi. Congress sees nothing wrong in referring to Modi as 'Neech Rajneeti'.
"I wonder in which category of politics or Rajneeti will corruption in 2G spectrum, and coal block allocation fall? Will the 'cash for votes' and Adarsh be considered as 'Shudh Rajneeti'," the leader of opposition in Rajya Sabha said on his blog.