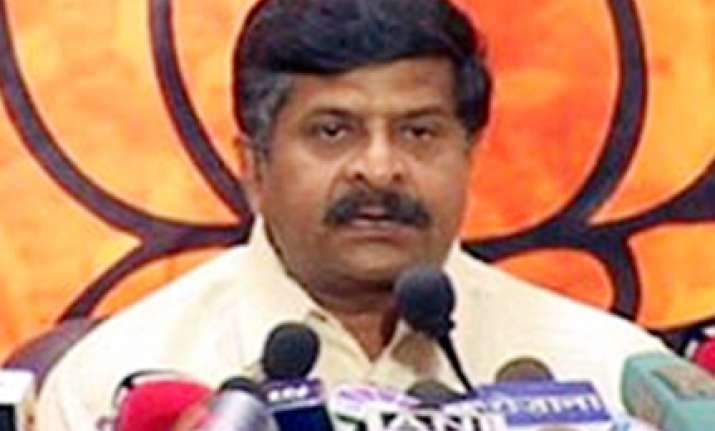 Hyderabad, Feb 12  :  Launching an attack on Prime Minister Manmohan Singh with regard to 2G spectrum scam and other corruption cases, the BJP today accused him of "conspiracy of silence".
"Whenever the opposition seeks to know from Manmohan Singh what action has been taken with regard to corruption, the only thing the Prime Minister says is he did not know about it," BJP spokesperson Ravishankar Prasad said here today.
Prasad was speaking at a seminar on 'Corruption, Misuse of Government and Constitutional Institutions', organised by legal cell of state BJP.
"New scams by UPA government are being reported almost every day, but the Prime Minister is still quiet," he said.
The BJP leader claimed that when 2G spectrum scam was taking place, the Prime Minister, being the head of cabinet, merely wrote letters to former telecom minister A Raja, seeking information about the allocation of 2G licenses. PTI