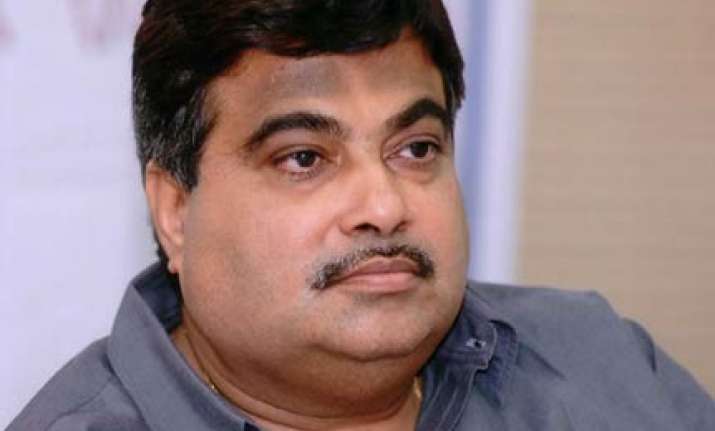 New Delhi, Oct 11 (PTI) Even as other parties questioned the manner in which Karnataka government won the trust vote, BJP today said the "victory" was "an homage" to socialist leader Jaiprakash Narain on his birthday and alleged Congress, JD(S) and the Governor had acted in an unconstitutionally.
"Fortunately, today is the birth anniversary of Jaiprakash Narayan, the protector of democracy and socialism. On this auspicious occasion, the victory of BJP in Karnataka with full majority is the victory of democracy and a true homage to JP. In fact, it is the victory of democracy," party president
Nitin Gadkari
said in a statement.
He maintained that the BJP government had won the vote of confidence despite "partisan and unconstitutional attitude" of Congress and JD(S).
Gadkari claimed BJP had proved that any undemocratic step taken against the "democratically elected government" would meet the same fate.
Hailing the victory in the assembly, he questioned the "manner in which Congress and JD(S) used money-power and muscle-power for horse-trading of MLAs in Karnataka and tried to pull down the BJP government".
He condemned Governor H R Bhardwaj for his role before and after the Trust Vote.
"The unconstitutional attitude adopted by the Governor on the say of central government was totally wrong. The Governor put pressure on the Vidhan Sabha speaker K G Bopaiah and advised him not to disqualify any MLA before the confidence vote and said the Governor's decision would be final in the event of any change in the number," Gadkari said.
The senior leader expressed the hope that the central government would take a "strong lesson" from Karnataka and not adopt any "undemocratic" method to destabilize the government there. PTI