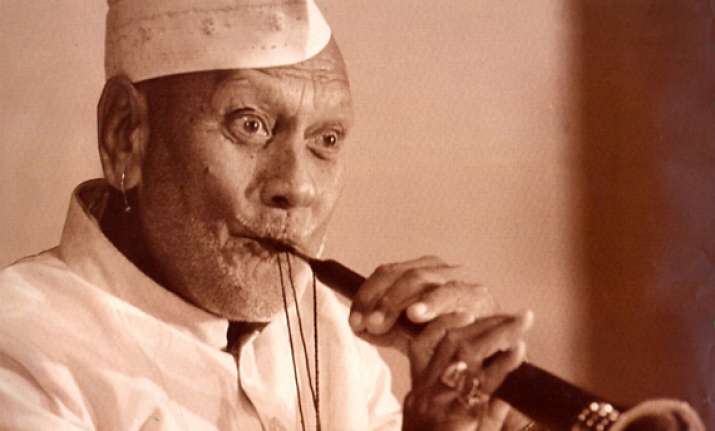 Dumraon (Bihar): Jawaharlal Nehru had invited him to play at Delhi's Red Fort on India's Independence Day on Aug 15, 1947.
The Indian government conferred on him its highest civilain award - the Bharat Ratna. But, eight years after shehnai maestro Bismillah Khan's death, his crumbling birthplace here is an abject lesson in how politicians break their promises once elections are over.
Two Bihar chief ministers and a host of other politicians have promised to develop Bismillah Khan's birthplace in this sleepy town in the Buxur Lok Sabha constituency, some 130 km from Patna, but beyond tokenism, there has been nothing concrete on the ground.
"It is really unfortunate that the neglect of Bismillah Khan's birthplace is not an election issue for politicians as they cannot exploit him for votes," Ashish Kumar Singh, a resident, told IANS.
Lalu Prasad, when was chief minister, had in 1994 laid the foundation stone of a town hall-cum-library in Bismillah Khan's memory. In 2006 Chief Minister Nitish Kumar announced construction of a museum and installation of a life-size statue after the shehnai masetro's death in August of that year.