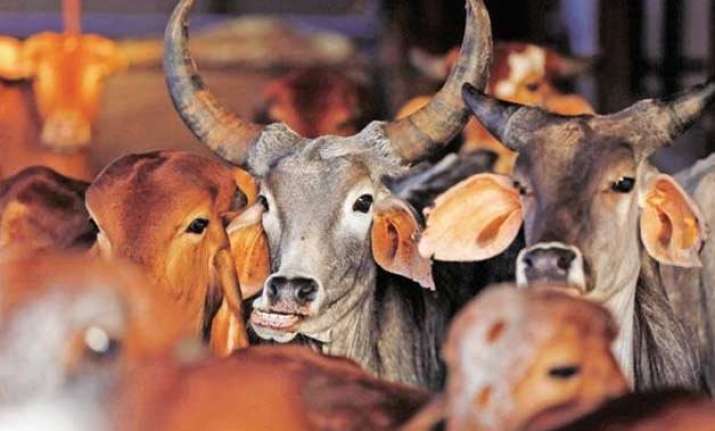 Lucknow: Vishwa Hindu Parishad on Sunday challenged the authors who are returning their awards over beef controversy to go to Saudi Arabia and ask for pork there.
"If they do so and return alive, I myself would welcome them, else they should stop being hypocrites," VHP national spokesman Surendra Jain said who is in the city for a two-day meet of the right wing organisation.
Refuting claims that VHP and Sangh Parivar is trying to change the eating habits of people, Jain a said that we are aware that 2/3rd of Indian population is non-vegetarian and do not intend to change it.
What we want is a complete ban on eating of beef, as mother cow is the centre of faith for Hindus and it should not be hurt," Jain said adding that Hindus have always respected the religious sentiments of other communities.
It is the first direct statement by a senior VHP leader in the aftermath of Dadri lynching.
Jain also accused the SP government of indulging in minority appeasement asking why members of one community got Rs 45 lakh and jobs in compensation while kin of slain cop Manoj Misra are awaiting help from the government.
Terming SP minister Azam Khan's letter to United Nations as an act of stupidity, Jain asked chief minister Akhilesh Yadav to sack such ministers.