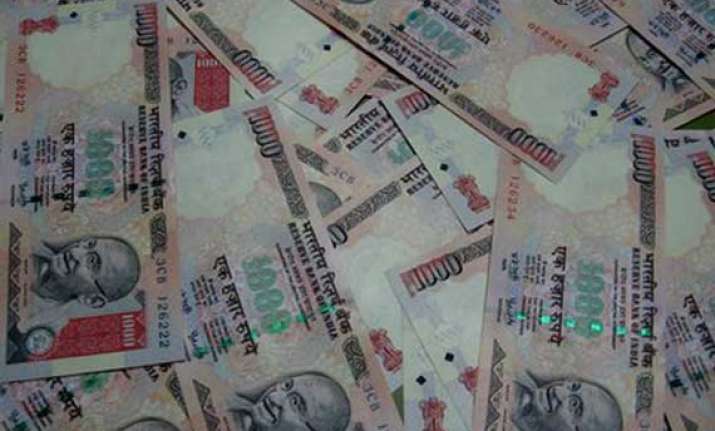 Agartala: CPI(M) has expelled Samar Acharjee who was caught on camera sleeping on bundles of currency notes.
The party has expelled Acharjee for immoral work , earning money by illegal means  and tarnishing the image of the party.
The decision to expel Acharjee from the party was taken following deliberations of the Dukli Divisional Committee last evening, Subrata Chakraborty, Secretary of Dukli Divisional Committee said.