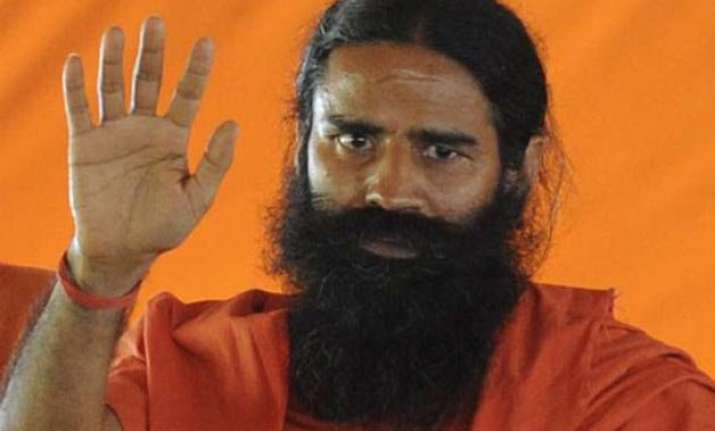 New Delhi: Yoga guru Baba Ramdev has sprung a surprise by praising Congress vice-president Rahul Gandhi's effort to revive the grand old party.
When asked about Rahul's aggressive campaigns from last few weeks, in an interview to Hindi news channel Aaj Tak to mark the first anniversary of BJP-led NDA government, he said, "Rahul has given a lifeline to a virtually dead Congress."
"Such a big political house was bogged down by inertia. But it is back on its wheels now," he added.
"Does anyone become a criminal by wearing a suit?" he replied to a question on Rahul's 'suit-boot ki sarkar' slogan and allegations that the present government is pro-industrialists.
Modi ministers 'arrogant'
Furthermore, he described ministers of Narendra Modi Cabinet as 'arrogant'.
Ramdev, who is known for his closeness to the BJP, however, lauded PM Modi but at the same time criticized the government on farmers' related issues.
He charged the leaders of the saffron outfit become inaccessible by changing their phone numbers, after coming to office.
"Barring Modi, Arun Jaitley and Amit Shah, most people have changed their phone numbers. This is not appropriate. Some people have become arrogant. They should address the grievances of people," he said.
On land acquisition, Ramdev said the issue was relevant only in some areas.
He also stressed on the need of wining back the 'lost' confidence of farmers. "They (government) will have to formulate a new farm policy," the yoga guru said.