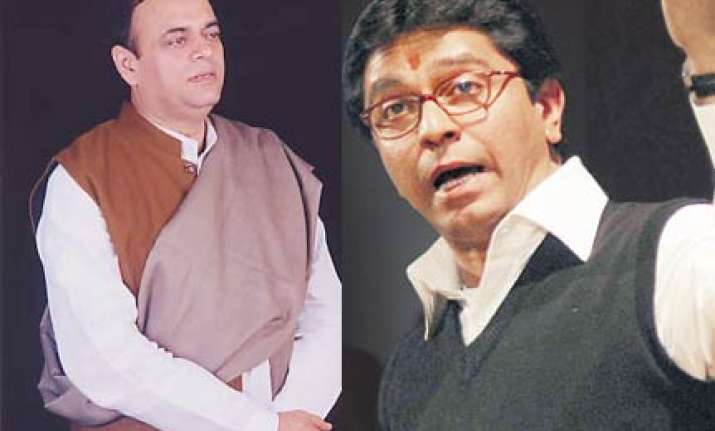 Assaulted by MNS MLAs in Assembly for not taking oath in Marathi, Samajwadi Party legislator Abu Asim Azmi is now learning the language and says he can face Raj Thackeray in a TV debate next year.  
"I have hired a tutor to learn Marathi," Azmi, who was recently felicitated by his party for "upholding the honour of Hindi", told PTI in Mumbai on Friday.
"I had also hired a tutor for Marathi five years ago but then I was in Parliament and there was no need for Marathi," Azmi said.  "Now, after entering the state Assembly, I realise one must learn Marathi.
I am learning it for an hour or so daily," he said.  Asked if he was confident that he would pick up enough Marathi to participate in a TV debate with Raj Thackeray next year, Azmi said "yes, I am sure I will be able to take part in the debate."
The MLA from Mankhurd said it was necessary for an MLA from Maharashtra to know Marathi. "I respect Marathi. But Hindi should come after Marathi in Maharashtra as it is also widely used," he said. PTI