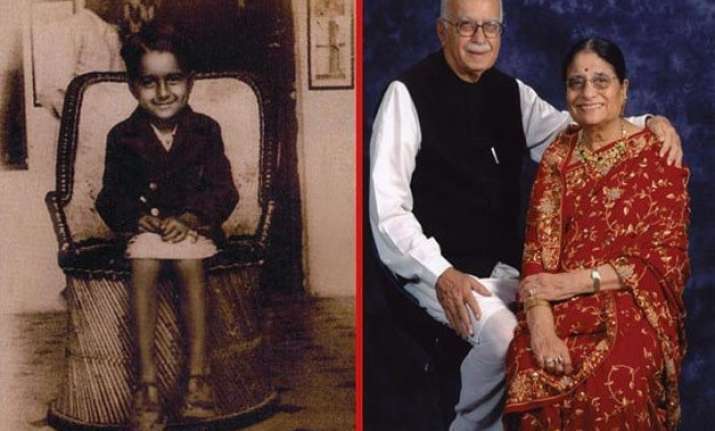 New Delhi: For a politician of Lal Krishna Advani's stature, it is quite tricky to attain a balance between his personal and political life. But his perfect approach towards life has made him a complete family man and an impeccable politician.
He is married to Kamla Advani since 1965 and has two children, son Jayant and daughter Pratibha Advani.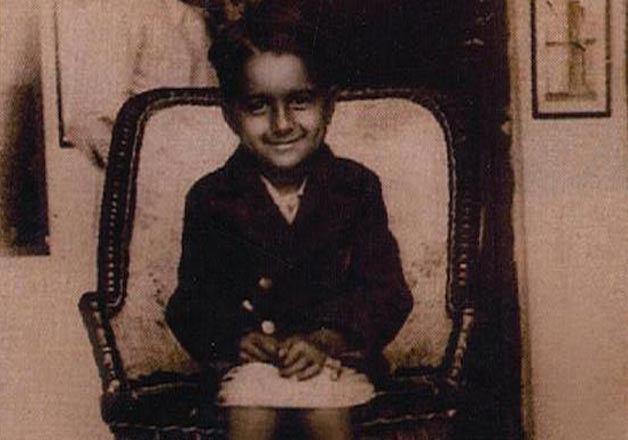 His wife Kamla worked at the General Post at Delhi and Mumbai branch. She managed the Advani house flawlessly. The couple raised their kids in an ideal environment and never imposed their thoughts and wishes over. Also, Advani was never eager for his children to enter politics therefore his children opted for professional education.