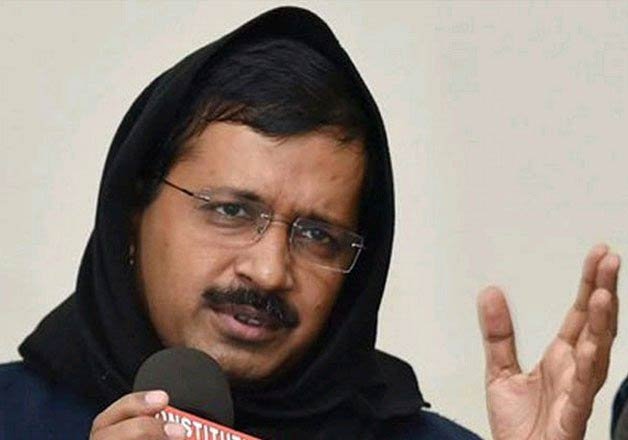 New Delhi:Delhi Chief Minister and AAP national convener Arvind Kejriwal will start his five-day visit to Punjab from tomorrow to take stock of poll preparations of the party there.
"The Delhi Chief Minister will visit Punjab tomorrow and stay there till February 29 during which he will take stock of the poll preparations by the party," said an AAP functionary.
Party sources said Kejriwal will emphasise on people-to-people meeting during his five-day visit, rather than holding mega rally in Punjab which will go to polls early next year.
AAP had successfully organised a mega rally in Muktsar last month. The party hopes to sweep the state polls next year and is locked in a tussle with resurging Congress and the ruling SAD-BJP combine.
In October, Kejriwal had visited Punjab, which was hit by protests due to desecration of Guru Granth Sahib. The party has been raising its voice against the issue of drug addiction and farmers suicide and alleged irregularities in buying pesticides.
After having made its presence felt in the state during the Lok Sabha elections, AAP had recently made structural changes in the state unit, which irked many in the party.
AAP had opened its account in Lok Sabha by winning four seats in Punjab in 2014 general elections. However, two of its MPs - Dharamvira Gandhi and Harinder Singh Khalsa - have been suspended on the charge of anti-party activities.