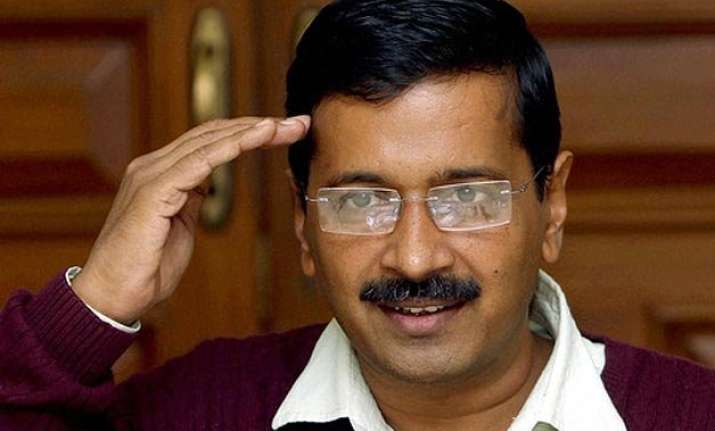 New Delhi: Delhi Chief Minister and AAP leader Arvind Kejriwal invited West Bengal Chief Minister Mamata Banerjee for iftar which was accepted by the TMC chief today.
Accepting Kejriwal's Iftar invitation, to be held here tomorrow, Mamata extended her good wishes and said TMC MP's Derek O Brien and Sukhendu Sekhar Roy would be present on her behalf.
"Thanks  @arvindkejriwal for Iftar invitation on Mon. Good wishes. As I am in Kol, my colleagues Derek & Sukhendu will be there," the TMC chief tweeted.
"@MamataOfficial Thank u Mamta Di. I wish u cud come. We will miss u," Kejriwal promptly responded by tweeting.
West Bengal Chief Minister Mamata Banerjee had put her weight behind her Delhi counterpart Arvind Kejriwal, who had called her up for "advice" during  bitter stand-off with Lt Governor Najeeb Jung over powers.