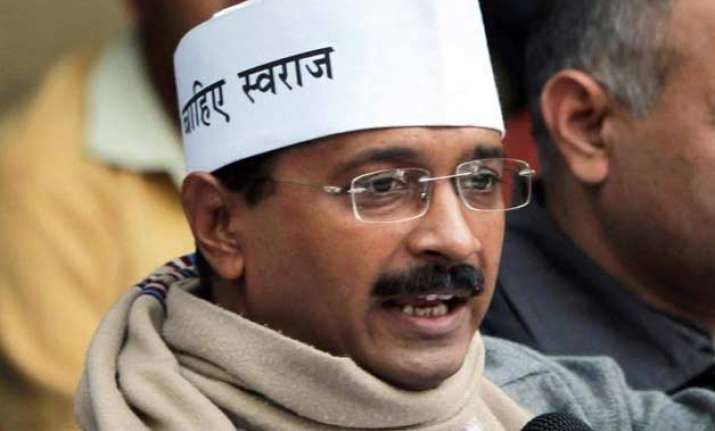 Bengaluru: Delhi Chief Minister Arvind Kejriwal's insulin dosage has been reduced, and his sugar level and cough has come down, a senior Doctor treating him at the naturopathy institute here said today.
"He is responding well, insulin dosage has been reduced and his sugar level and cough has reduced now compared to what it was before," Dr Babina Nandakumar, Chief Medical Officer at Jindal Nature Cure Institute on city outskirts, told PTI.
She said, "He is being treated with all prescribed therapies and massages; his diet consists of juices, kashayas, chapatis, soups, cooked vegetables."
"Kejriwal's parents are also responding well to our treatment," she added.
The 46-year-old Aam Aadmi Party leader was admitted to the Institute for a 10-day nature cure treatment for his persistent chronic cough problem and uncontrolled sugar level on Thursday last.
Kejriwal is staying in an accommodation with two bedrooms, a hall and a treatment room, called "Nest" at the Institute, a specialty charitable naturopathy and yoga hospital in an eco-friendly campus of 100 acres.
A set of four senior doctors, including an acupuncturist, physiotherapist and a yoga officer, are taking care of Kejriwal.
AAP chief's parents also are undergoing naturopathy treatment. His father is suffering from constipation and the mother from diabetes and arthritis.
The AAP leader has come to Bengaluru amidst internal turbulence in the party and it's after effects following the party's National Executive meeting in New Delhi that eased out founder members Yogendra Yadav and Prashant Bhushan from the Political Affairs Committee, the party's key decision-making body.