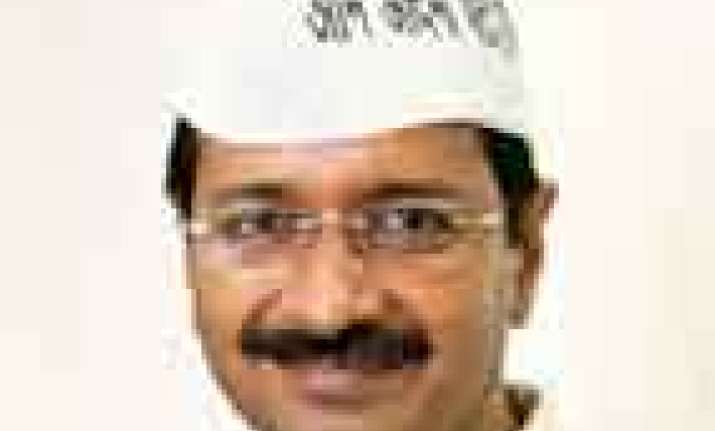 He may be a toddler in Indian politics but Arvind Kejriwal is also its "sole symbol of hope, a true aberration to the existing structures, an outsider who has challenged established parties and ideas of the past".
The Congress and the BJP may speak about the young but it took a 74-year-old, Anna Hazare, to capture the imagination of this segment.
But it was Kejriwal who, with his realization that only political involvement could make a decisive difference to the battle against corruption, brought about a near revolution in Delhi in the December 2013 assembly election.
This book is a meticulous study of the birth and spread of the Aam Aadmi Party (AAP) that presided over Delhi for 49 short days before Kejriwal decided to dump his minority government for the sake of the Jan Lokpal Bill.
This book is as much a comprehensive and critical study of Kejriwal and his AAP as it is about the "audacious aam aadmi" - the hero of today's India.