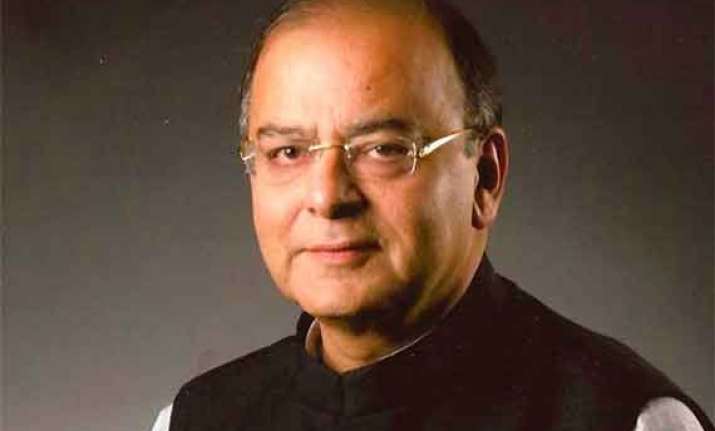 New Delhi: Union Finance Minister Arun Jaitley is celebrating his 63rd birthday today. A senior leader of the Bharatiya Janata Party (BJP) and a member of the Upper House of Parliament since 2000, Jaitley has held several ministerial posts since 1999.
This is Jaitley's first stint as Finance Minister. He had served as Trade Minister and Law Minister more than a decade ago under the National Democratic Alliance government led by the BJP.
Jaitley was born to a family of lawyers, social activists and philanthropists. His father, Maharaj Kishen Jaitley, was also a lawyer.
Jaitley did his schooling from the St. Xavier's School (1957-69). He was very passionate about studies, debates, and sports such as cricket. He is a graduate from the Shree Ram College of Commerce and was an active debater and President of the student union of the college.
Later he did LL.B. from the University of Delhi (1973-77).
Since childhood Arun Jaitley had a great interest in law and politics, and his victory in the election as the President of the Delhi University Students' Union marked the beginning of his political career.
Here are 10 interesting facts on India's one of the most meritorious advocates and strategist Arun Jaitely.