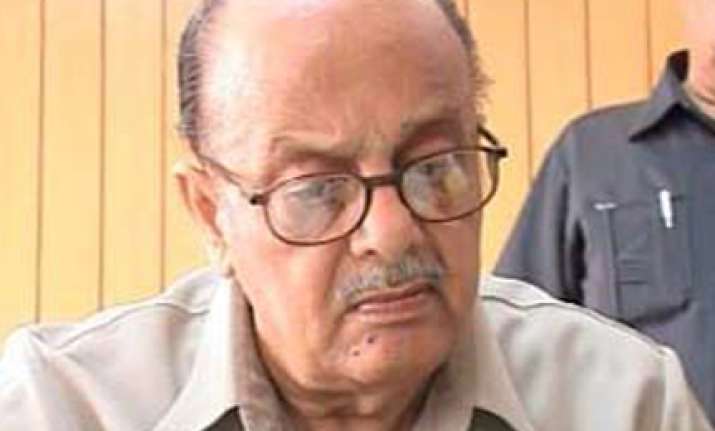 Former union minister Arjun Singh and a retired Union Home Secretary are among the probables who are being considered for the post of Governor in states like Gujarat, Punjab and Assam.
Sources said the names are being considered by the government and a decision would be taken soon.
Singh, who had been a Governor of Punjab two decades ago, could again be sent to the Raj Bhavan in Ahmedabad.
Governor of Punjab S F Rodrigues will retire next month while Maharashtra Governor S C Jamir is holding the additional charge of Gujarat Governor as the post has been lying vacant since July when incumbent Nawal Kishore Sharma completed his five-year tenure.
Though veteran Congress leader Devendra Dwivedi was appointed as Governor of Gujarat, he died on August 1 even before he could take oath.
Assam Governor Syed Sibte Razi, who was transferred from Jharkhand in July, will complete his five-year gubernatorial term this month. PTI