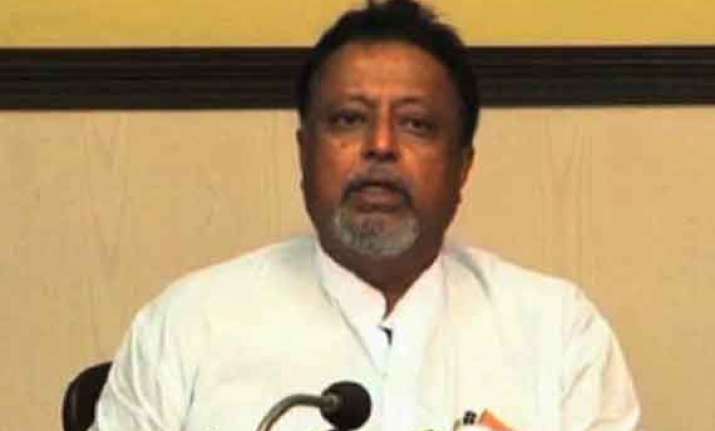 Kolkata: A day after slamming Narendra Modi as "Butcher of Gujarat", the Trinamool Congress today demanded that the Gujarat Chief Minister should apologise publicly or face a defamation case for questioning the sale of Mamata Banerjee's painting.
"Either he has to prove this (charges on sale of paintings) or apologise publicly for this.
Otherwise we will file a defamation case against him," Trinamool Congress general secretary Mukul Roy told reporters here.  
Modi, at a rally in Srirampore yesterday, had said, "Your (Mamata) paintings used to be sold for Rs 4 lakh, Rs 8 lakh or Rs 15 lakh, but what is the reason that one of your paintings sold for Rs 1.80 crore.
I respect art.