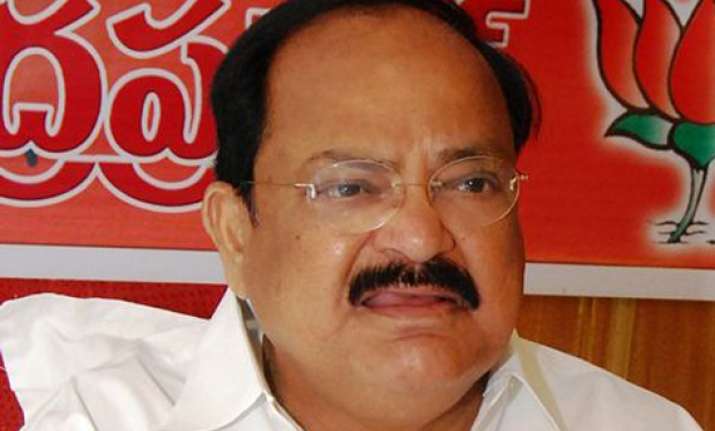 Hyderabad: Amid continuing suspense on possible electoral alliance between BJP and TDP, senior BJP leader M Venkaiah Naidu today favoured a speedy decision on the matter so that campaign can start early.  
Naidu, who said he is not involved in the issue of alliance in Andhra Pradesh, also said the party cadre should be prepared for any eventuality.
BJP leaders Arun Jaitely and Prakash Javadekar are looking into the issue of alliances in AP, he said.  "I have said we should be ready for anything. Either for contesting alone or for adjustments in case of alliance.  
That is my advice.
"Secondly, alliances should be rational with political parties speaking to each other. It is not like one giving seats and the other taking.