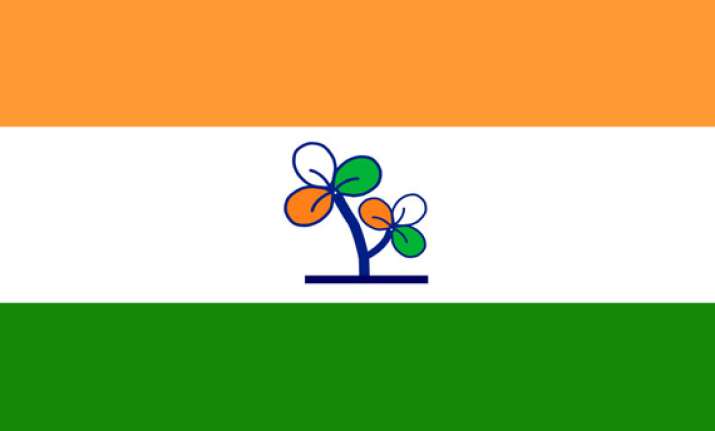 Kolkata, Nov 23: The Trinamool Congress's MLA from Singur Friday threatened to resign from the state ministry and retire from politics, expressing unhappiness over the new ministerial assignment "imposed" upon him.
Rabindranath Bhattacharya was angry over being shifted from important agriculture ministry to a low-key statistics and programme implementation ministry in the cabinet reshuffle Chief Minister Mamata Banerjee effected Wednesday.
Bhattacharya was a trusted aide of Mamata Banerjee during the 2007 volatile peasant movement in Hooghly district's Singur area where a Tata Nano car plant was under construction.
"I have not accepted the new ministry which has been imposed upon me through a notification. Therefore, I want to resign the ministership. I want to take retirement from politics," the septuagenarian leader told the media here.
Soon after learning about his new posting, Bhattacharya said he did not have any idea about the statistics and programme implementation department. "And you will come to know in the coming days whether I will take charge of this department or not," he said.
Bhattacharya was initially made the school education minister after the Trinamool Congress came to power in May 2011. One and a half months later, he was moved to the agriculture department.
Sources said Bhattacharya had sent in his resignation to Banerjee before the reshuffle when he came to know that the agriculture portfolio would be taken away from him. So far, there has been no official comment from the chief minister or any other government official on the issue.
The Singur movement against the Left Front government's acquisition of agricultural land for setting up Tata Motors' Nano small car plant in the rural belt saw the Trinamool's popularity graph soar and ultimately led to its victory in the 2011 assembly polls.