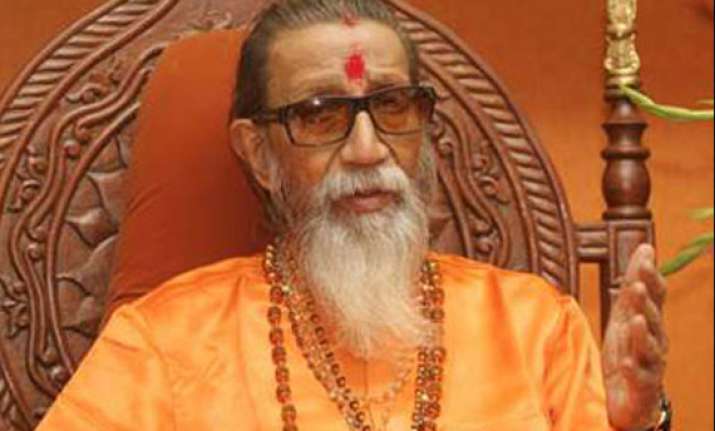 Mumbai, Jan 11: Envy and overarching ambition fuel family feuds and make nephews turn against their uncles, Shiv Sena chief Bal Thackeray said on Tuesday, reports TOI.

In a Q&A with Saamna, the Sena mouthpiece, Thackeray analyzed the recent rise of nephews in Maharashtra's political families-for instance, Raj Thackeray, Ajit Pawar (Sharad Pawar's nephew) and Gopinath Munde's rebel nephew Dhananjay.

"They (the nephews) have no great talent. But they remain close to the centre of power-the uncle-and take a ring-side view of politics and people. They get intoxicated by the delirious crowd which follows the leader, the celebratory mood at public meetings and so forth. The nephew thinks it's all happening in his honour,'' Thackeray said.

MNS chief Raj Thackeray took a gentle dig at his uncle for blaming voters for the Sena-BJP's poor performance at the recent municipal council elections.

Raj said, "Winston Churchill never said that people had let him down when he lost the elections after the World War II.''

Meanwhile, BJP rebel Prakash Shendge held discussions with party chief Nitin Gadkari in Mumbai on Tuesday.

However, the BJP is wary of pacifying him following reports that he met the CM on Monday.

Shendge is all set to join the Congress, it is said.