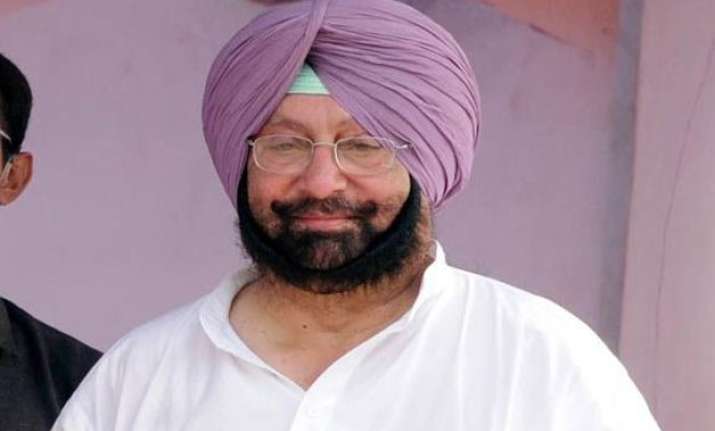 Chandigarh: "Since the matter is pending before the Punjab and Haryana High Court, there was no point in setting up a parallel probe," Amarinder said in a statement issued here.
The former Chief Minister said that the Punjab and Haryana High Court had already taken suo motu cognisance of the issue and the matter was pending before it now.
"What is the purpose of setting up an alternate probe?" he asked while maintaining that Chief Minister Parkash Singh Badal should have faith in Punjab and Haryana High Court.
He also took a jibe at Badal for setting up a committee to make recommendations regarding safety of general public, especially women and children, travelling in public transport in Punjab.
"Badal is simply trying to divert the public attention in his characteristic style instead of addressing the real issue", he said, adding, "the issue is the absolute failure of your government that has led to total collapse of the law and order which is being manifested in incidents like Moga and others."
A woman and her teen aged daughter were allegedly molested and thrown off a running bus, leaving the girl dead and mother seriously wounded, near Gill village on Moga-Kotkapura road on April 30.