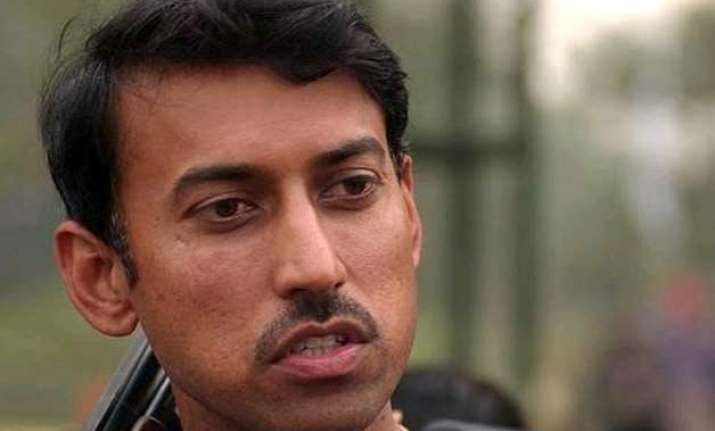 New Delhi: Government today said it plans to digitise all books of national interest, but currently has no plan to extend any financial help to states for this task.
"We are looking at digitisation of all books of national importance and that include all languages," Minister of State for Information and Broadcasting Rajyavardhan Singh Rathore said in Rajya Sabha.
Replying to a supplementary during the Question Hour, he said the government, as of now, has no plans to extend financial help to states for digitisation of books.
Though the progress on digitisation of such books has been slow for last two years, present dispensation has been trying to expedite the process, Rathore said, but did not give any time-frame.
The Publications Division of I&B Ministry publishes books and periodicals in English, Hindi and regional languages. In the 12th Plan, the sub-scheme of the Division has a component for creating a digital archive of its publications.