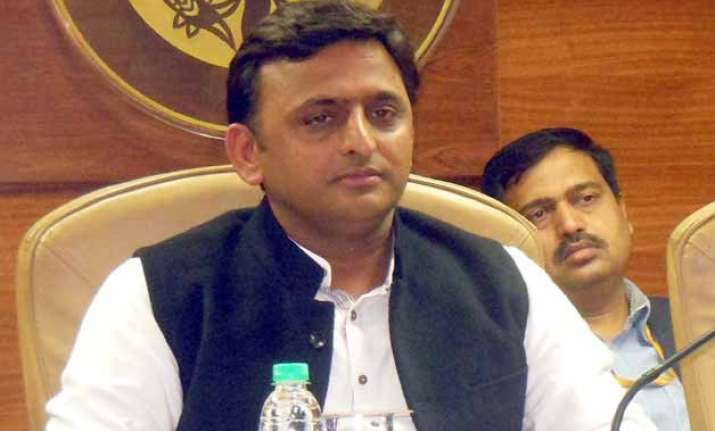 Etawah: Uttar Pradesh Chief Minister Akhilesh Yadav yesterday laid foundation stone of projects worth Rs 639.6 crore and dedicated to public projects worth Rs 15.12 crore in Saifai.
He also announced Abhinav schools and modernisation of bus stands in Etawah and Mainpuri and a modern jail in Etawah, an official spokesman said here.
The CM said that in the wake of increasing number of patients there was a need to to expand the Rural Medical Institute in Saifai.
Akhilesh said that efforts were being made to provide medical services to the people in the wake of increasing population.
He said that the vision of SP supremo Mulayam Singh Yadav led to the setting up of such a medical institution at Saifai.
Senior cabinet minister Shivpal Singh Yadav said that the cheapest treatment was being provided at the Saifai institute.