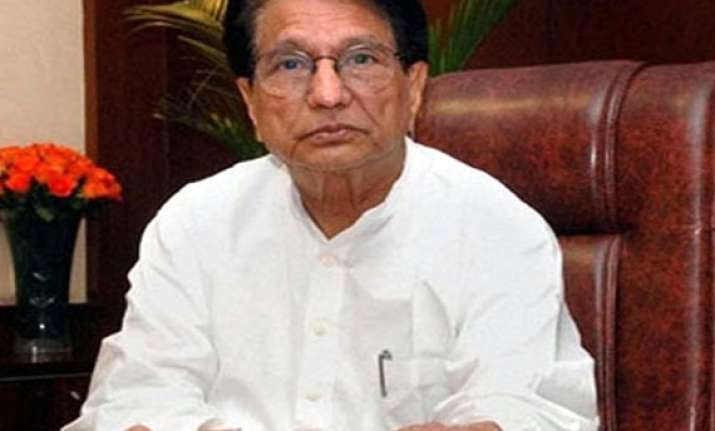 Lucknow: Union minister and RLD supremo Ajit Singh has lost the Lok Sabha election from Baghpat seat to BJP's Dr Satyapal Singh.
Dr Satyapal Singh won the seat with margin of 2,09,866 by his nearest rival SP's Ghulam Mohammad.
While BJP's Satyapal Singh secured 4,23,475 votes, SP's Ghulam Mohammand secured 2,13,609 votes and Ajit Singh got 1,99,516 votes only.