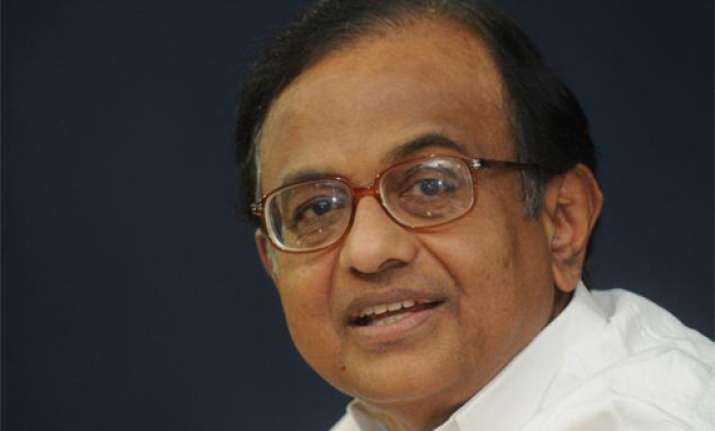 Sivaganga (TN): Finance Minister P Chidambaram on Monday claimed neither AIADMK or DMK would be able to get anything done in Delhi if their MPs are elected after the coming Lok Sabha polls as they needed the support of Congress or BJP for the purpose.
"It will be no use if you send their MPs to Delhi.  Without the support of Congress or BJP, they cannot do anything there. Now the fight is only between Congress and BJP," he said addressing election meetings in the district.
He felt none could form a government at the Centre without the support of Congress.