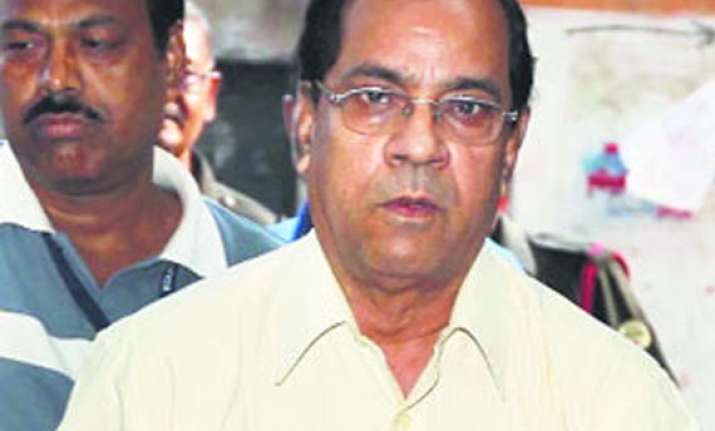 Kolkata: West Bengal's opposition Left Front, which has been steadily losing electoral ground, received a further jolt to its revival plans after one of its constituents - now known as the Samajwadi Party (SP) - virtually broke away by fielding its own candidates for the Lok Sabha poll.
The SP, earlier known as the West Bengal Socialist Party (WBSP), was a constituent of the Communist Party of India-Marxist-led Left Front from 1982. But the party, in accordance with its central leadership's directions, has announced candidates for four seats in the state and plans to contest another three-four seats.
"Our party's central leadership had resolved to field candidates across the country, contesting the polls on its own. Accordingly we have announced the candidates for the state. We have plans to field more candidates (in Bengal) which we will be announcing soon," state party general secretary Kiranmoy Nanda told IANS.
"Being a part of the Front doesn't mean we can't look after our own party. We don't need to beg for seats from them. If it means walking away from the Front, so be it," said Nanda, who was fisheries minister in the Left Front government from 1982 to 2011.