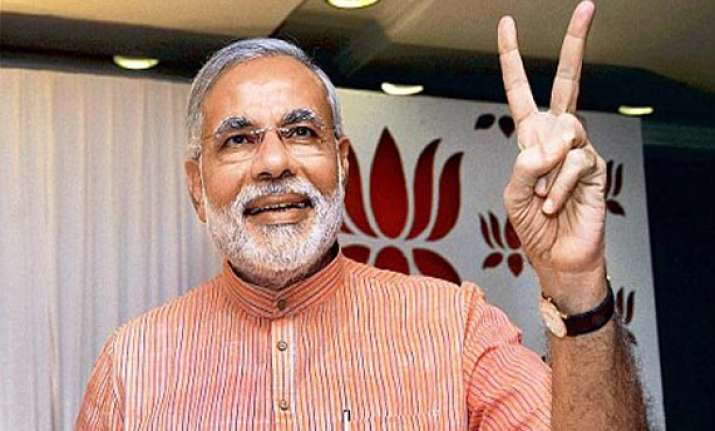 New Delhi: With the heat and dust of elections over, Narendra Modi today said it is time to resurrect the spirit of bi-partisanship in Indian politics which was temporarily lost in the poll campaign.
"This is the right time to look ahead. It is a time to connect with each other. Lets place people over politics, hope over despair, healing over hurting, inclusion over exclusion and development over divisiveness.
"It is natural for the spirit of bi-partisanship to get temporarily lost in the midst of an election campaign but now is the time to resurrect it," Modi said in his blog at the end of polling yesterday, bringing the curtains down on the long election process.
Admitting that this has been a hard-fought election which witnessed both joyous and heated moments, BJP's Prime Ministerial candidate said, "Now is the time to put the heat and dust of campaign behind and look ahead.
Irrespective of who wins on the 16th, the dreams of a billion Indians should not suffer."
He said though political parties and candidates have differing ideologies, "but our goal is one - to work for India and to fulfil the aspirations of our youth."