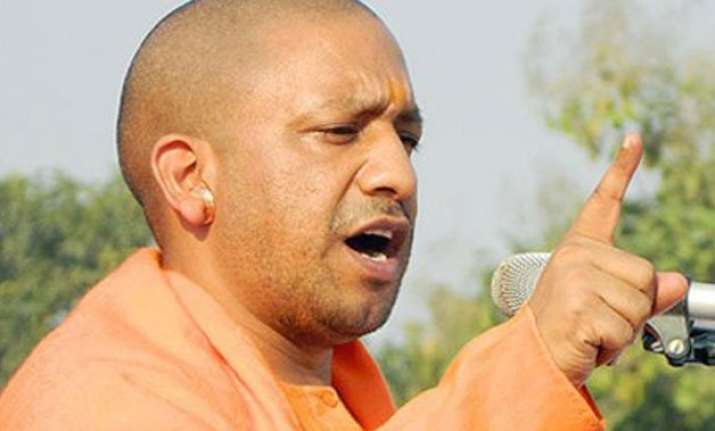 Hubballi: Firebrand Bharatiya Janata Party MP Yogi Adityanath on Sunday said Muslims are safer in India than anywhere else in the world and the majority community is liberal by nature.
"Hindus are liberal in nature and therefore the country is also liberal, and Muslims are safer in India than anywhere else in the world," he said at Virat 'Hindu Samavesh' in Hubballi.
Echoing Rashtriya Swayamsevak Sangh Chief Mohan Bhagwat's comments on Mother Teresa, Adityanath said, "In the name of rendering service to the poor, resorting to religious conversions is wrong."
Bhagwat had recently raked up a controversy by commenting that conversion to Christianity was the main objective behind Mother Teresa's service to the poor.
Adityanath flayed the Congress government in Karnataka for banning senior Vishwa Hindu Parishad leader Pravin Togadia's entry into Bengaluru, describing it as a "wrong decision".
Togadia was banned from entering the city from February 5 to February 11 by Bengaluru Police in view of the issue of maintaining law and order. He was scheduled to take part in a VHP convention 'Hindu Viraat Samavesha' at Bengaluru on February 8.
Earlier, a huge 'saffron' procession preceded the virat 'Hindu Samavesh' amid tight police security.