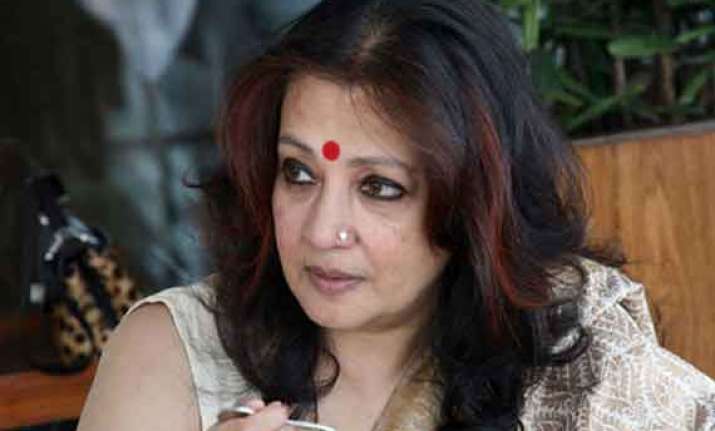 Kolkata: "What's in a name?" Shakespeare wondered, but two Bengali filmstars contesting the Lok Sabha election in West Bengal have found to their dismay that voters are getting confused between their real names and screen names.
Legendary screen goddess Suchitra Sen's daughter Moon Moon Sen's real name is Srimati Dev Varma while reigning Bengali film superstar Dev's real name is Dipak Adhikary.
The real names of both will appear in the EVM along with party symbols.
Both are contesting on Trinamool Congress tickets.  
Local party leaders say they fear that since the EVMs will only have the candidate's real name along with the party symbol, some voters may get confused during casting votes.