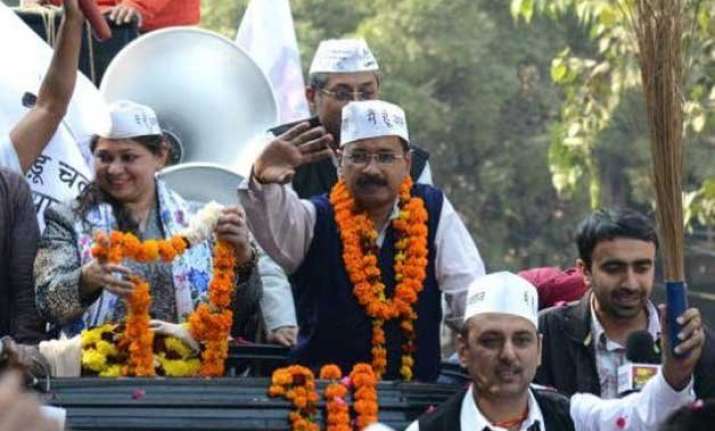 Rishikesh: Aam Aadmi Party today announced that it will contest the 2017 Assembly polls in Uttarakhand alone.
Giving this information to reporters at Rishikesh Press Club, AAP's state observer Shrichand Vohra said that the party has so far made 15,000 volunteers in the state's 70 assembly constituencies and the process still continues.
He said the party will actively associate itself with basic public interest issues in the run-up to the assembly polls.
As per Vohra, the party so far has decent number of volunteers which will be helpful in the coming future. The officials are expecting more volunteers and are on a constant look-out.