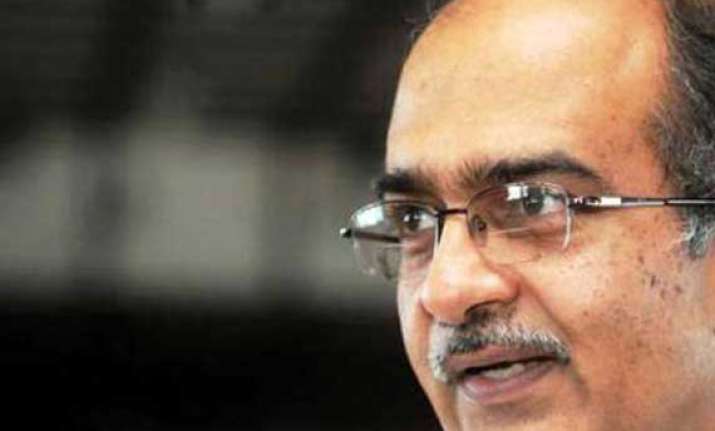 Indore: AAP leader Prashant Bhushan was today heckled when he was addressing a press conference in Indore, Madhya Pradesh.
Prashant Bhushan was in Indore today to campaign in favour of the AAP Lok Sabha candidate.
He was addressing  a press conference in 'Hotel Apsara' of the city.
In the middle of the press conference, a person came from behind and removed the AAP cap from Prashant Bhushan's head.