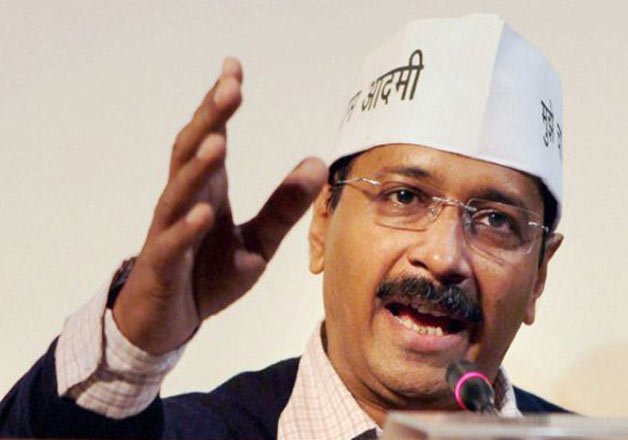 New Delhi:  Delhi government has approved 'Swiss Challenge' scheme which aims to award project works to bidders having best ideas to execute them.
The decision was taken in a Cabinet meeting chaired by Chief Minister Arvind Kejriwal.
A senior official said that in first phase, government has decided to implement the scheme in nine sectors - transport, tourism, environment, communication, housing etc.
"In foreign countries, the Swiss Challenge has been very successful. Government will have rights to award tenders to those bidders who could also give best ideas," the official said.
The official added that government can also reject even first bid of those who don't have best ideas.