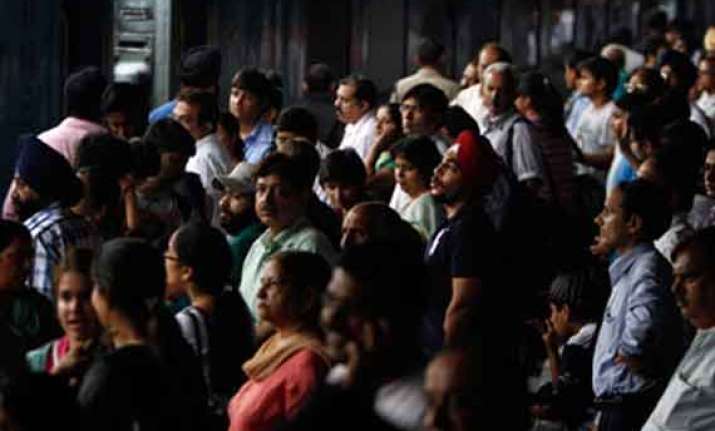 New Delhi: Aam Aadmi Party today attacked BJP over the power crisis that has hit the capital in peak summer, saying it was answerable for the situation.  "Major power cuts all across Delhi.
BJP needs to explain and take immediate action," AAP leader Arvind Kejriwal tweeted.
Mocking BJP, AAP's Ashutosh raised the issue of consistent power cuts in Delhi with temperatures touching 45 degree Celsius.
"Achche din aa gaye major power cut in Delhi when temperature is touching 45," he said on the micro-blogging website Twitter.
Many areas of the national capital are facing massive load-shedding, stretching to over two hours every day.