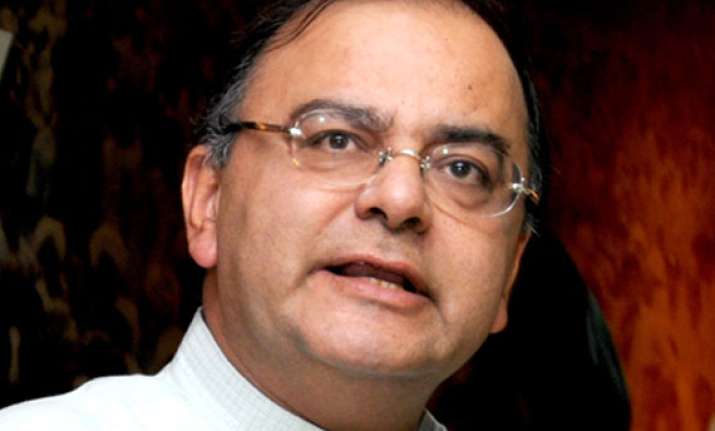 New York:  BJP leader Arun Jaitely believes that 2014 Lok Sabha polls will be fought around issues relating to leadership and governance.
"The two broad points of the 2014 general elections would be the leadership potential (of the BJP and the Congress) and a huge anti-incumbency mood against the UPA (United Progressive Alliance)," Jaitley said while addressing a gathering at the International Peace Institute here.
"It is a strong battle between a dynastic democracy (read Congress) and a more structured arrangement (read BJP)," Jaitley said.