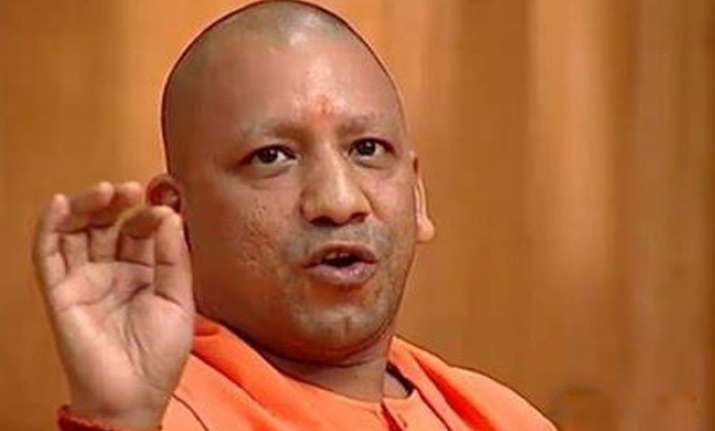 In a yet another controversial statement, senior Samajwadi Party leader and UP minister Azam Khan has asked BJP MP MP Yogi Adityanath to get married and "prove his masculinity".
"Yogi Adityanath should first get married and prove his masculinity," Khan told media persons in Gorakhpur on Friday. 
Replying to a question on whether he believed that  all sages in the country lacked masculinity, Khan said, "They are frustrated."
"How would a Mahant know what love is … he should first get married and help in growth of generation," he said.
Following the Samajwadi Party leader's remarks, a fuming Adityanath advised Chief Minister Akhilesh Yadav to sack him so that people can set him right.
He said Khan has lost his mental balance and needed medical attention.
Meanwhile in Lucknow, state BJP chief Keshav Prasad Maurya said such a statement only indicated Khan's mental bankruptcy.
"The SP should apologise for the same," he said, adding the minister has degraded the dignity of sages.
The remarks also invited wrath of various Hindu outfits who held a dharna against Khan and burnt his effigy in protest.
Khan also attacked another BJP MP Sakshi Maharaj and said there are many serious cases against him which are condemnable.
The BJP legislator from Unnao had recently described the provision of triple talaq (divorce) in Muslim community as an injustice to women.
(With PTI inputs)