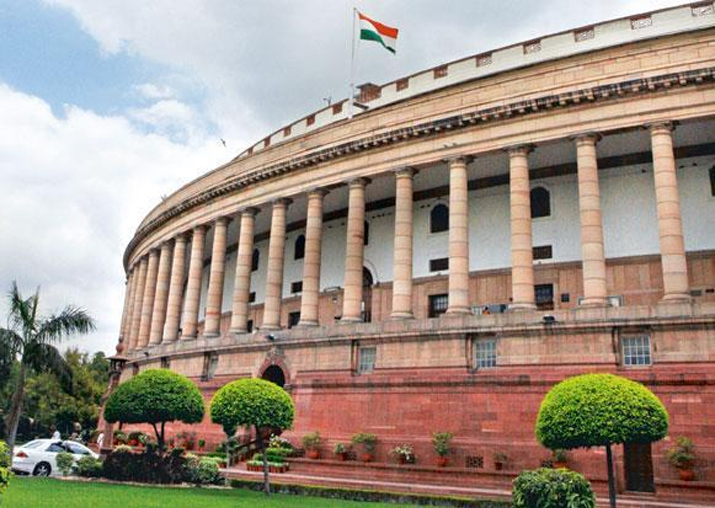 The Winter Session of Parliament is set to begin on December 15 and it will conclude on January 5. 
The decision was taken today  during the meeting of the  Cabinet Committee on Parliament Affairs. 
The CCPA decides the schedule and the President convenes the Session subsequently. 
During this session, 13 sittings of Parliament will be held with holidays on December 25-26 and January 1.
Members of Parliament are issued summons 15-day before the commencement of any Session.
The development comes in the backdrop of opposition parties criticism of the government's decision to delay the Winter Session which usually begins in mid-November.
The Congress had alleged that the government is delaying the Winter Session to avoid questions on issues like unemployment, corruption, GST and BJP president Amit Shah's son Jay Shah, which could 'expose' them in the Gujarat polls to be held on December 9 and 14. 
The BJP has termed the Congress allegations baseless, saying that the accommodation of dates between an election campaign and a session is an established tradition.
Parliamentary Affairs Minister Ananth Kumar had on Tuesday denounced the Congress for making it appear like the session was being delayed for the first time.
"Delay has happened on several occasions and on two occasions, the session took place after Christmas," Kumar had said.