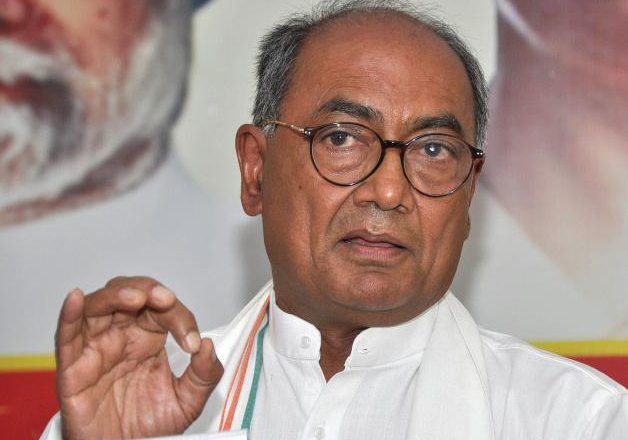 Raising serious doubts over the authenticity of the police version of the encounter of eight alleged SIMI activists, Congress general secretary Digvijaya Singh today wondered as to why only Muslims break out of jails in Madhya Pradesh.
"Why do only Muslims break out of jail and not Hindus?" Digvijay Singh asked.
The former Madhya Pradesh Chief Minister further said that in view of the videos of the encounter floating on the social media, a court monitored probe has become essential.
"Videos of Bhopal encounter have gone viral on social media. I demand a court monitored probe in the case," he said.
On Monday, Digvijaya Singh had said that it was curious to note that only SIMI activists escape from jails in Madhya Pradesh.
He had also wondered whether it was a "coincidence" that in jailbreaks in Madhya Pradesh, "the only ones who have escaped are ex-SIMI people".
"In both jailbreaks, it is only the accused from the SIMI who have escaped. Why not others? This is quite a coincidence," he said.